---
01. WE DESIGNERS, NEW GIFT MAEKRS (2019)


Based on a conceptual artist Abraham Burickson's TED Talk, I read his message: "to design something is to make experiences, not about a thing." Therefore, to make designs memorable and meaningful, he emphasized the designers should be "experience makers," who enhance the relationships between people and give people good feelings by sharing their experiences. And he called these experiences "gifts." So, I narrowed it down and titled the exhibition "We Designers, New Gift makers." Then, created 4 unique shapes to compose a box, which is a "gift box" with people's diverse experiences, and this idea came from the empty box in the <The Little Prince>.
*Exhibition Branding
- Illustrator
- Photoshop
- InDesign
- C4D
- After Effects

---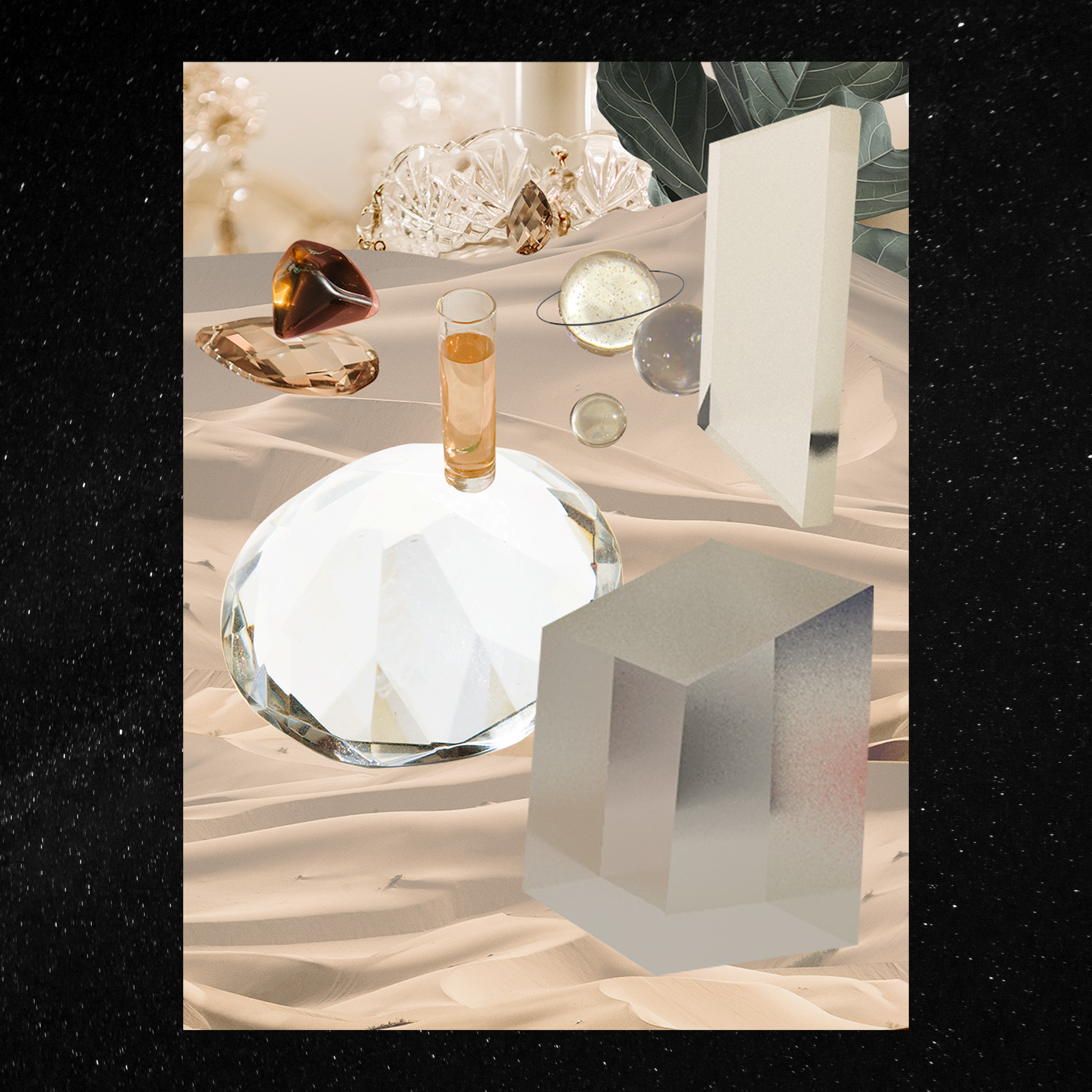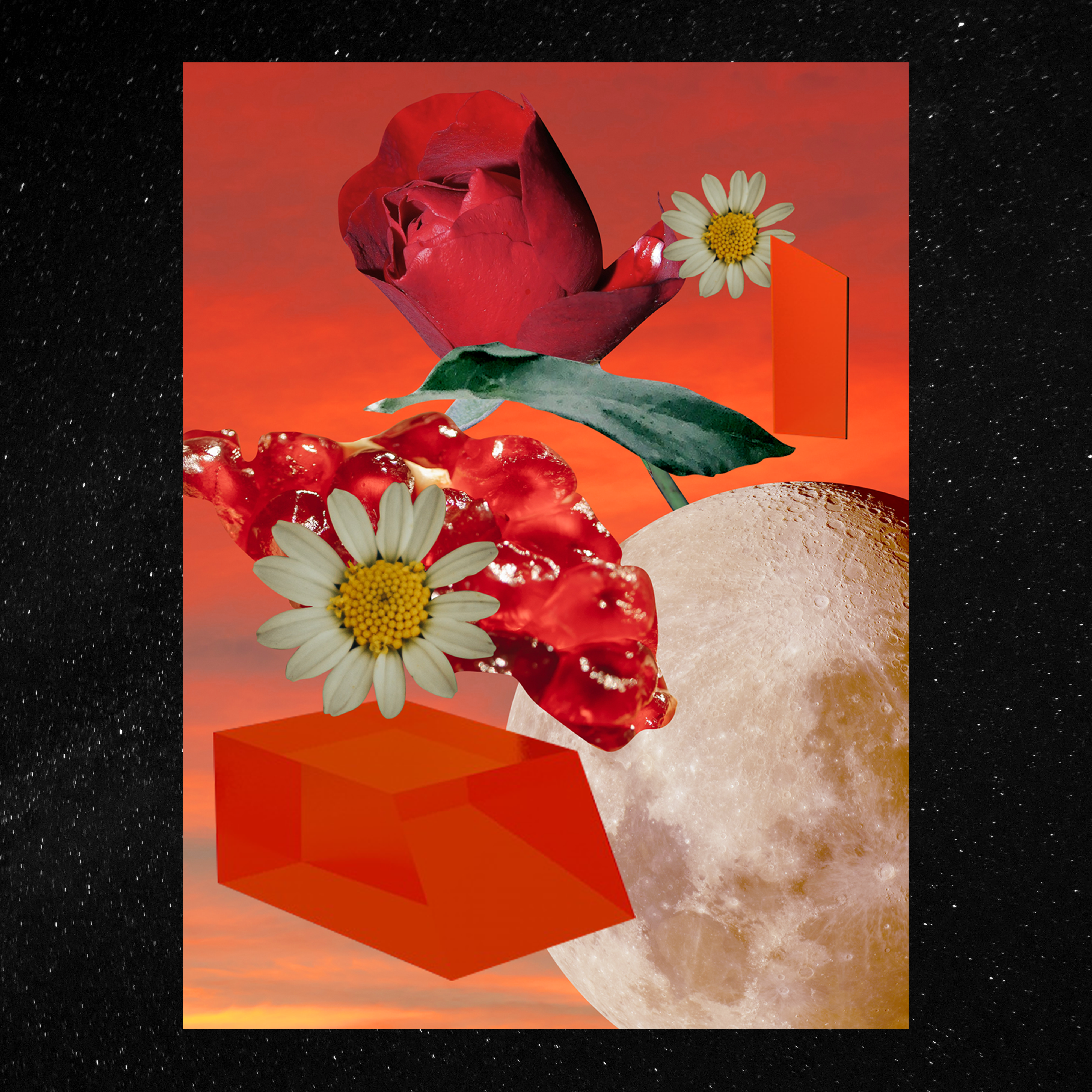 * EXHIBITION: WE DESIGNERS, NEW GIFT MAKERS (2021)


The goal of this exhibition is to deliver the artist Abraham Burickson's philosophy that designers are "gift makers." Design experiences are gifts in terms of having both memorable and meaningful characteristics.

A distorted and unusual box, inspired by the book The Little Prince by Antoine de Saint-Exupéry, is full of imaginative experiences. An AR poster was created to give audiences unexpected joy. Four posters represent four different universes of the mind.

---
02. MY SUMMER: EAST VILLAGE(2019)

My Summer: the East Village project is introducing and expressing a place by mixing up the area's facts and vibes. Since the East Village was the most memorable place I've ever stayed, it led me to work on this project with a little bit of "homesickness."

Based on research and my personal memories, I discovered that the East Village has a "Vintage Daytime," and "Happening Night Life." To spread out the theme: Energetic vibration and the diversity of the East Village, I chose a method of layering different high-saturated colors and using assorted types of papers to create a poster and a book.

*Publication & Typography
- Illustrator
- Photoshop
- Riso-printing
- Silhouette Cutting

---
03. STARGAZERS (2020)


The song Stargazers reminded me of an empty vast universe. When it comes to the universe, it is simple but complicated, dark but bright, and calm but explosive. This is why the simplicity in colors and shapes, emptiness in space, drastic changes in the objects' sizes and lights are important factors for creating my universe.

* Song by Land of Legs from Marmoset
*Motion Graphic
- After Effects