We Designers, New Gift Makers

2019(Branding) / 2021(AR Exhibition)
Branding & AR Exhibition
- Cinema 4D
- Photoshop
- Illustrator
- InDesign



(2019)


Based on a conceptual artist Abraham Burickson's TED Talk, I read his message: "
to design something is to make experiences, not about a thing.
" Therefore, to make designs memorable and meaningful, he emphasized the designers should be "
experience makers
," who enhance the relationships between people and give people good feelings by sharing their experiences. And he called these experiences
"gifts."
So, I narrowed it down and titled the exhibition "We Designers, New Gift makers." Then, created 4 unique shapes to compose a box, which is a "gift box" with people's diverse experiences, and this idea came from the empty box in the
<The Little Prince>.
(2021)


The goal of this exhibition is to deliver the artist Abraham Burickson's philosophy that designers are "gift makers." Design experiences are gifts in terms of having both memorable and meaningful characteristics. A distorted and unusual box, inspired by the book
The Little Prince
by Antoine de Saint-Exupéry, is full of imaginative experiences. An AR poster was created to give audiences unexpected joy. Four posters represent four different universes of the mind.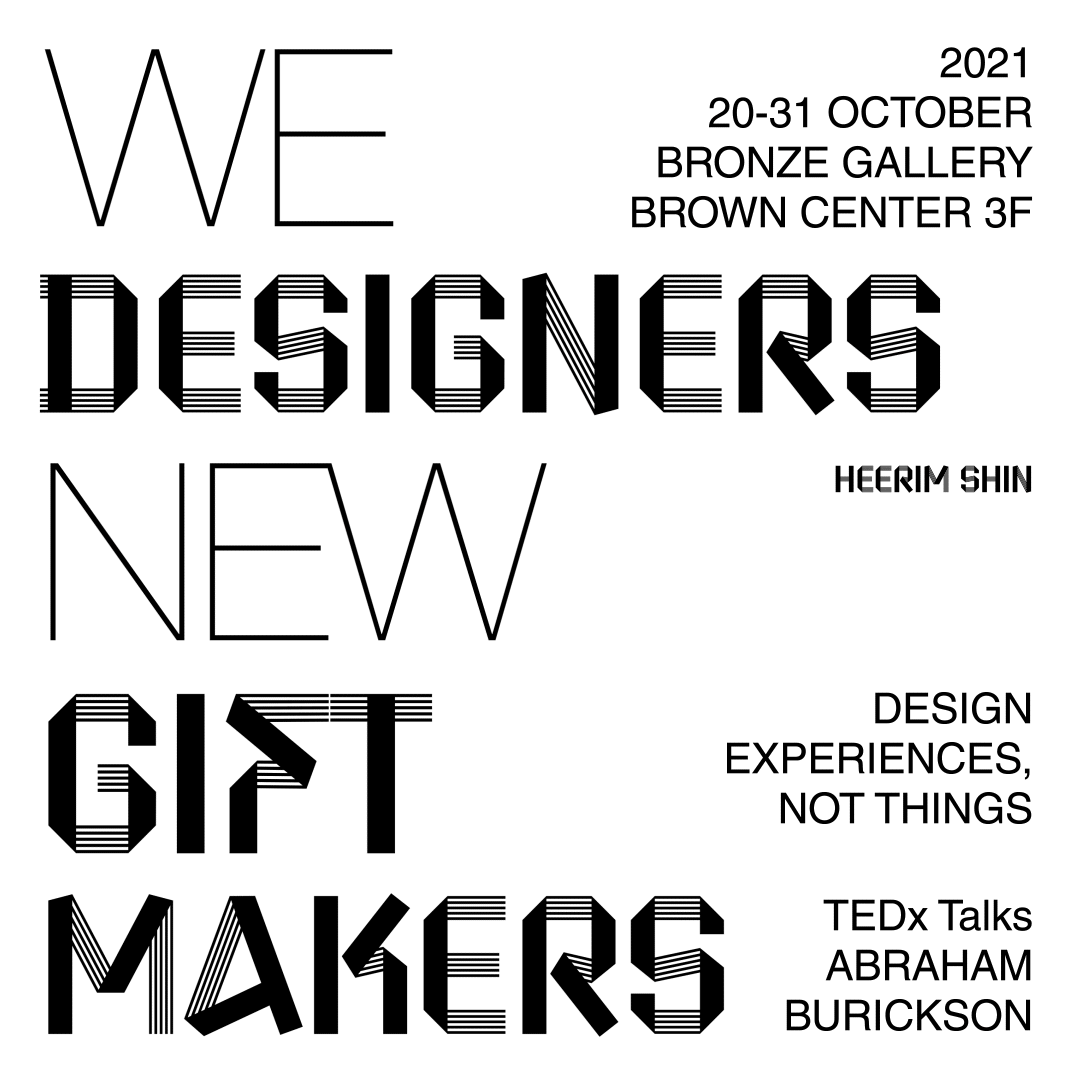 *iPad recognizes the left poster and plays the right motion.*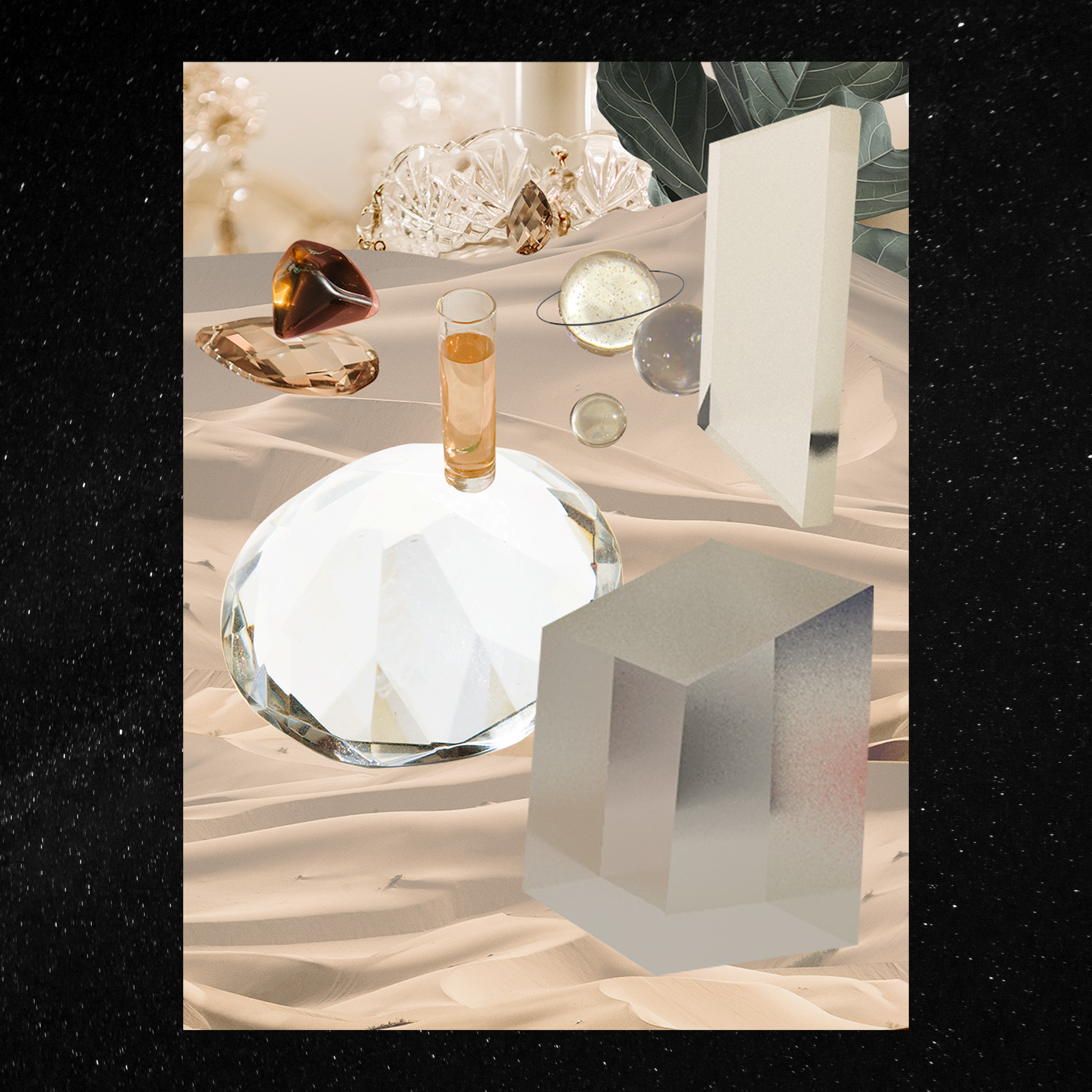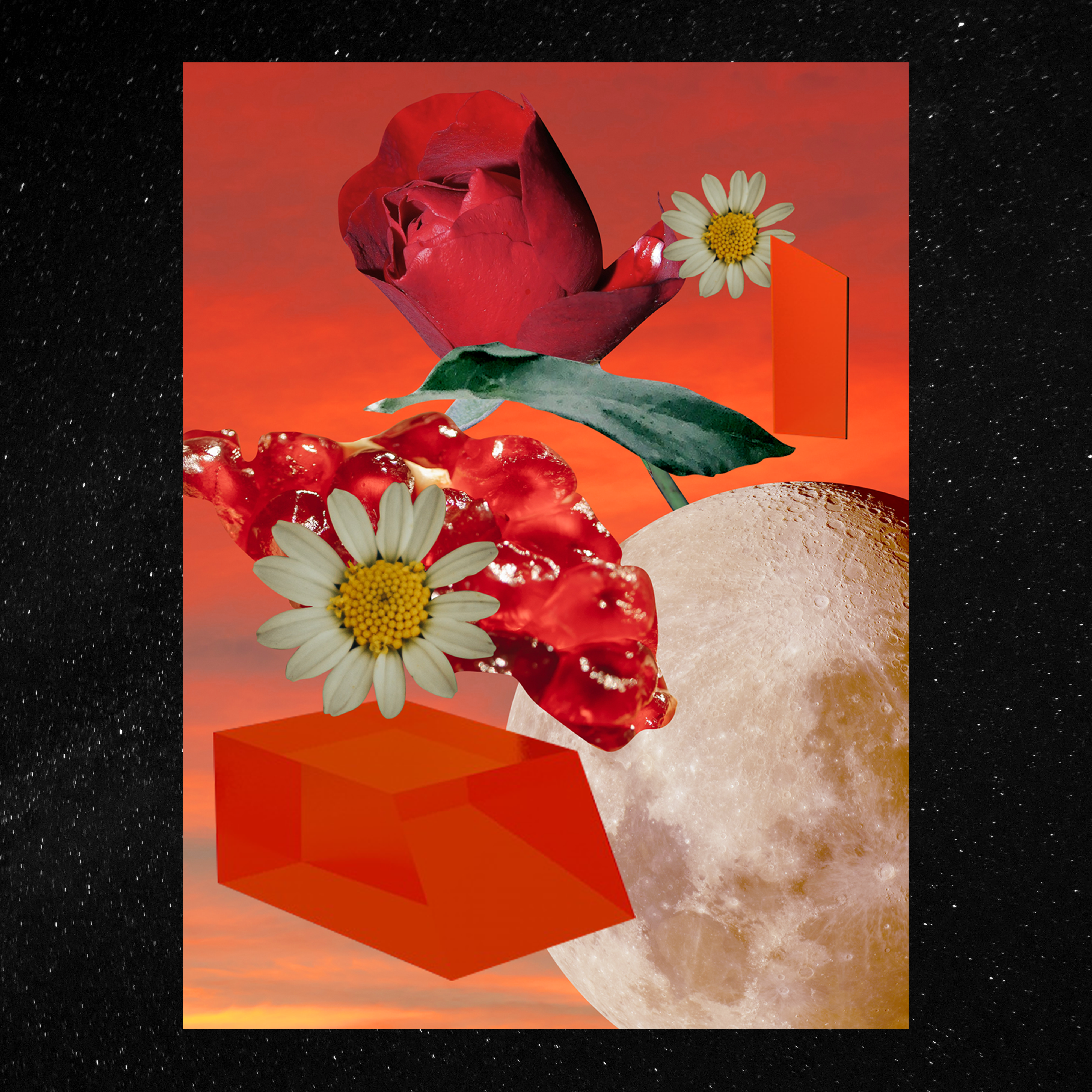 *Brochures: 3 Diffrent ways of folding and all faces to the front.*