---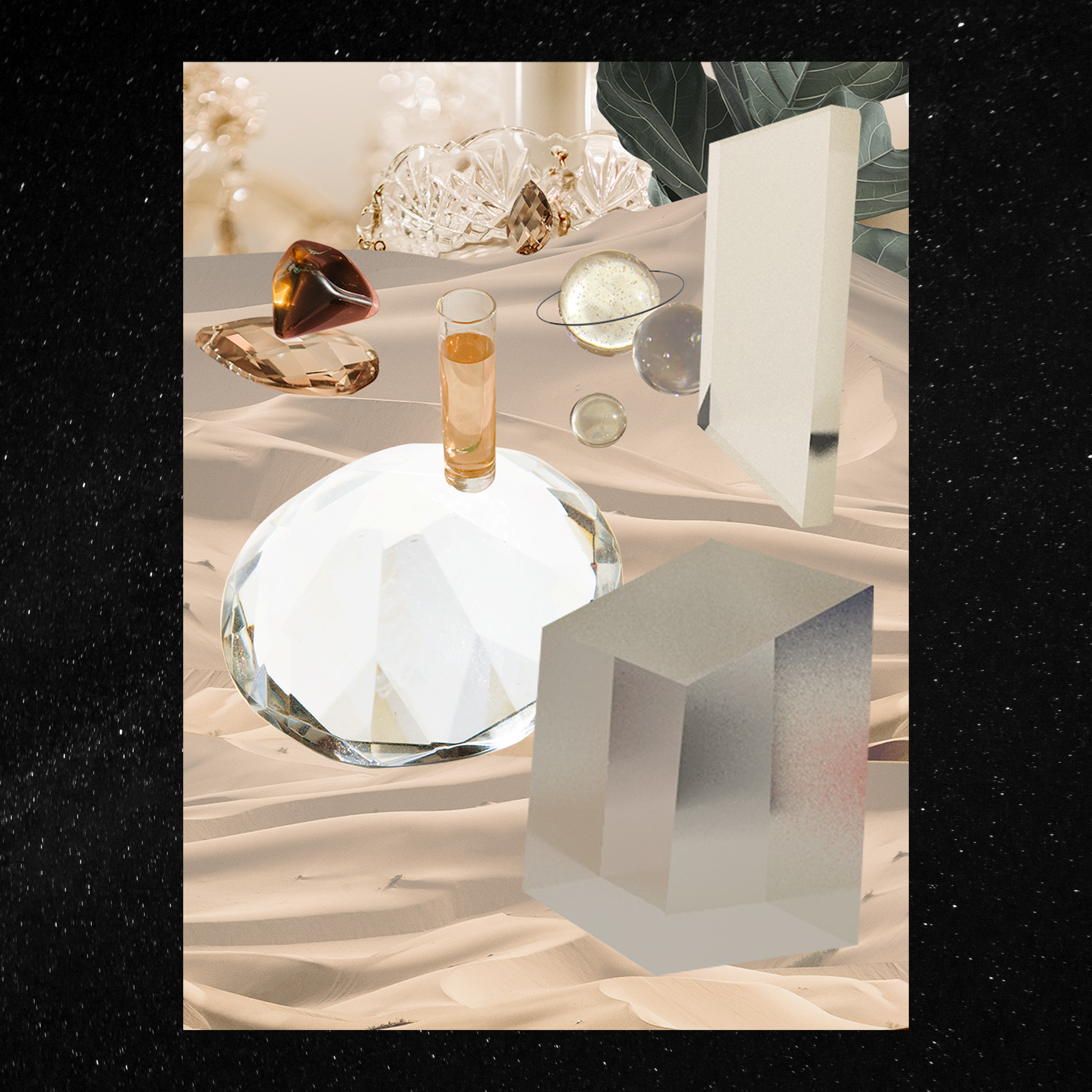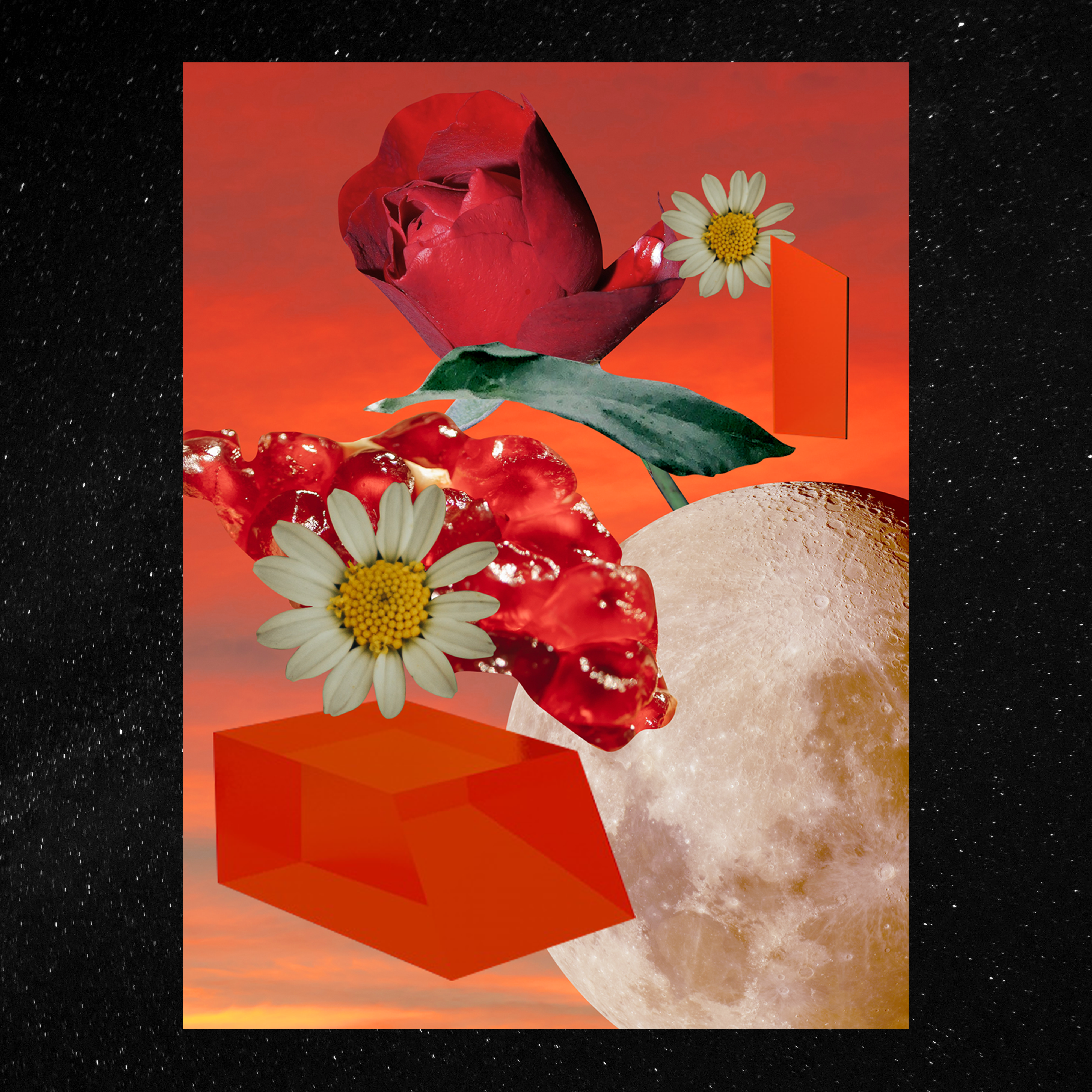 * EXHIBITION: WE DESIGNERS, NEW GIFT MAKERS (2021)


The goal of this exhibition is to deliver the artist Abraham Burickson's philosophy that designers are "gift makers." Design experiences are gifts in terms of having both memorable and meaningful characteristics.

A distorted and unusual box, inspired by the book The Little Prince by Antoine de Saint-Exupéry, is full of imaginative experiences. An AR poster was created to give audiences unexpected joy. Four posters represent four different universes of the mind.