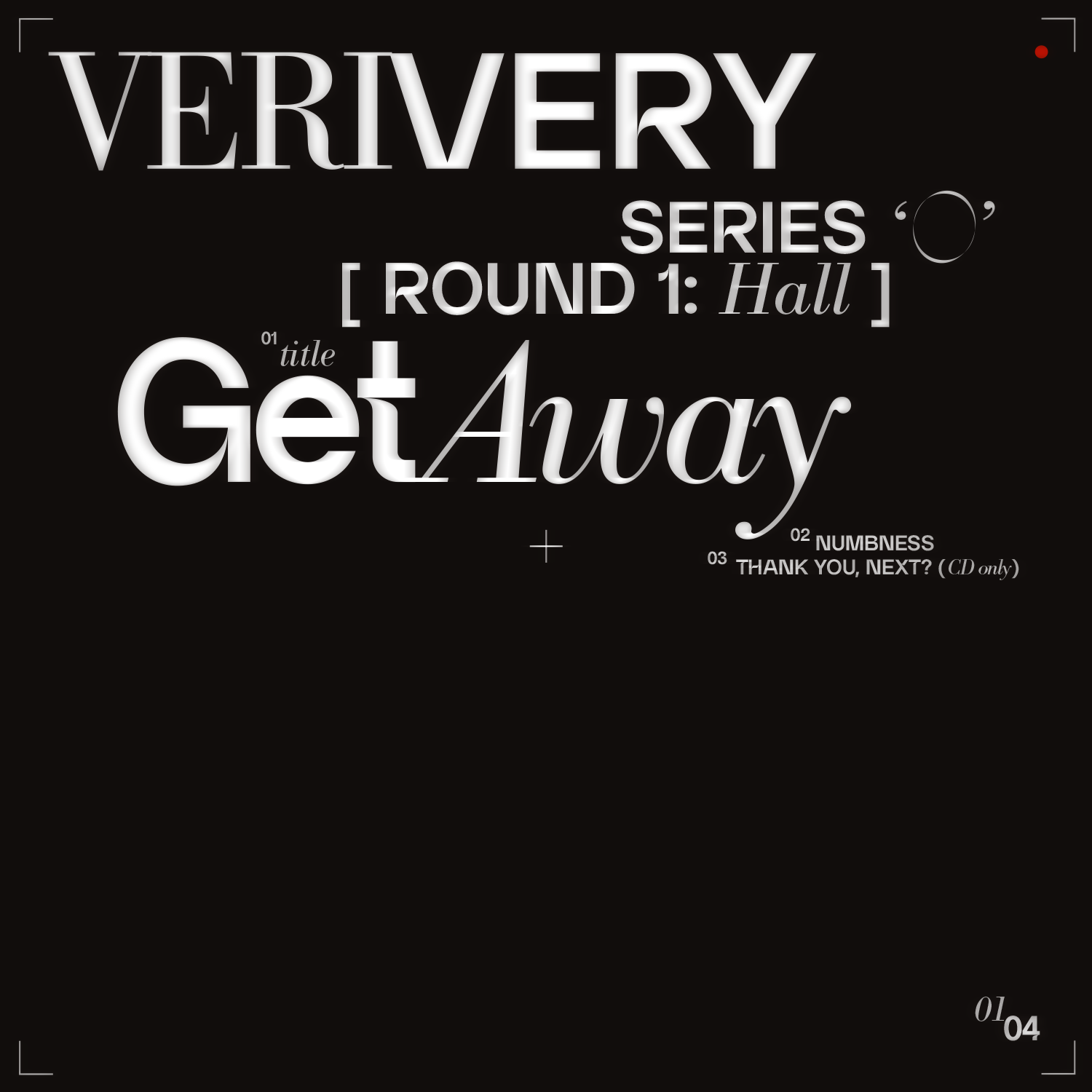 VERIVERY
SERIES 'O' [ROUND 0-3] ALBUM REDESIGN

2022
ILLUSTRATOR / PHOTOSHOP


The album redesign work is carried out with my own interpretation based on the concept and story of each song. The Series 'O' consists of four albums with different numbers, names, and vibes. However, they are all connected by one story, so, they use the same metaphors and materials that resemble "O" in their music videos. I brought color and typography inspiration from the music videos' entire color palette and ambiance.